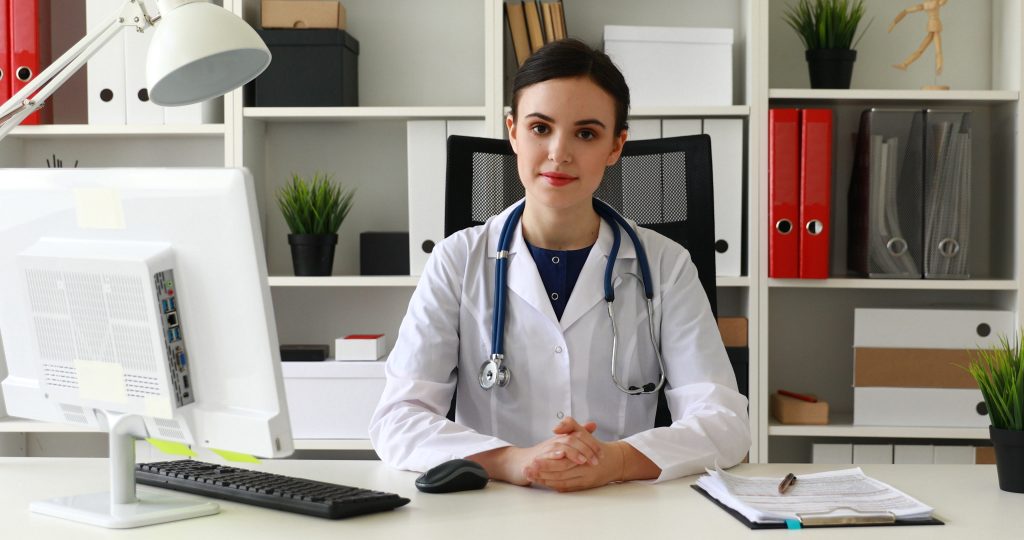 The Top Five Reasons Why Pharmacists Should Pursue a Career in Clinical Research
Clinical research for Pharmacist : When you think of a pharmacist, you may envision a professional in a white coat dispensing your prescriptions, or a professional in a hospital setting, ensuring that patients receive the medications they need.
But did you know there are other more lucrative career paths that someone with a Pharm.D. degree can take, including clinical research positions in clinical research, drug safety and pharmacovigilance? Although pharmacists who pursue these types of research careers are still a minority, their ranks are on a rapid upswing as they work with organizations to develop and test pharmaceutical compounds, monitor the ongoing safety of medicines and provide the required expertise in this clinical setting.
Here are five reasons you should consider a career in clinical research as a pharmacist:
Pharmacists are trained for the clinical trial setting:  People who go through the specialized training to become a pharmacist "have a knowledge of the chemicals and the development process, and how it interacts with the patient, which adds a tremendous dimension to clinical trials," according to David Cooper of Quintiles Transnational Corp., a clinical research organization.*  A pharmacist's education and training are a perfect match for the clinical trial environment where they can contribute to drug safety by identifying, documenting, and reporting drug reactions. Pharmacists working in a clinical trial setting are also responsible for general safety, as well as providing support during research processes. They must know how to compound, prepare, and dispense a variety of medications.
There are new trends making pharmacy discovery safer:  There is a growing trend toward incorporating more pharmacovigilance activities into pharmaceutical development. Until recently, the safety assessment of potential drugs took place closer to when a pharmaceutical was made ready for market. However, there has been a shift toward conducting ongoing risk/benefit analyses during the entire product life cycle, start to finish.  In addition, there is now larger collection of data than in the past, to identify patterns of potential safety-related issues. This trend for more data collection along with regulations that require risk management plans translates to more effectively and proactively managing drugs in development.
Salaries are increasing:   A pharmacist employed in a clinical trial setting can expect to earn a salary competitive with what a pharmacist in a hospital setting would make – but there is an upward growth in salaries corresponding to increasing responsibilities in the clinical trial settings. While salaries in professional, non-managerial clinical research positions were expected to increase by 3 percent due to annual merit increases, actual salaries increased by an average of 8.3 percent over the course of last year.
You will be involved in important work:   A pharmacist working in a clinical trial setting will have the most important and effective responsibility of collecting and reporting of adverse drug reactions. The significance of this job, offering potential benefits for those in need makes a strong reason to consider how you can make an impact on the future of healthcare.
PHARMA RESEARCH can help you get there:  At PHARMA RESEARCH, we can help you on the path to a career in pharmacovigilance. Our programs such as Clinical Trial Management or  an Advanced Drug Safety and Pharmacovigilance Program as well as job placement opportunities for pharmacists that want to work in a clinical trial setting will open new possibilities for you.  To find out more, please fill out the form below and we'll get in touch with you.
Read More information on our Blog